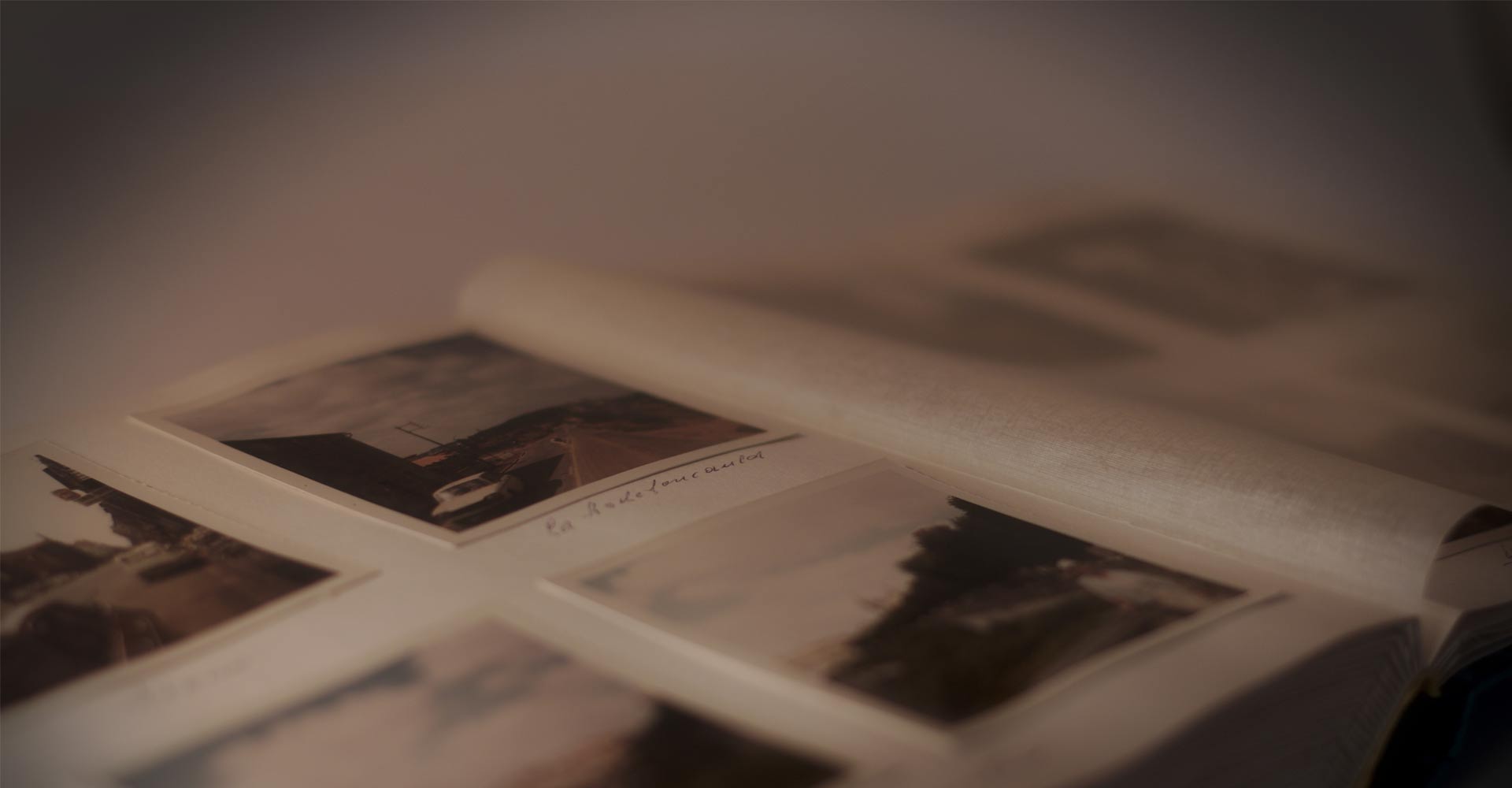 Washington County History & Landmarks Foundation is a private, non-profit educational organization which encourages the preservation of buildings, landmarks and structures which are deemed representative of the cultural, architectural and historic heritage of Washington County, Pennsylvania.
Welcome to Historic Washington County!
About Us
Washington County History & Landmarks Foundation was incorporated in 1973 as a non-profit educational institution to encourage the preservation of historic structures. It has been instrumental in locating, identifying and listing properties for its own landmark certification program as well as listing individual structures and districts on the National Register of Historic Places.
Since its inception, the foundation has been successful in helping many historic building owners in the preservation of their structures. Advice and referrals are only part of our mission.